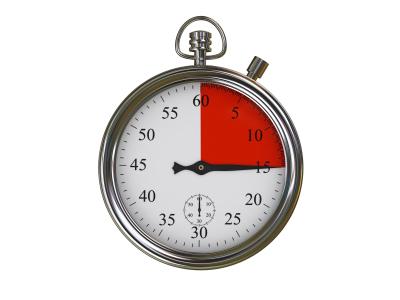 How To Create A Blog In Under 5 Minutes?
Can It Really Be Done? You Betcha!
In this short video, I am going to show you how quickly and easily you can setup a blog using the EasyOnlineSiteBuilder.
But first, before I show you the video, let me address the obvious.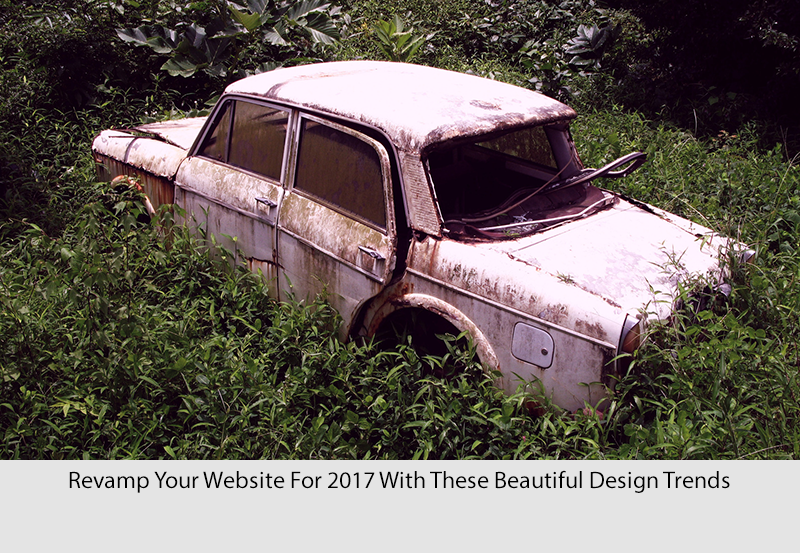 Revamp Your Website For 2017 With These Beautiful Design Trends
If you have been a Facebook user for any length of time, you are all too familiar with their frequent design updates. Folks often get very anxious about "this" getting moved here and "that" getting moved there. Understandably, unexpected changes are more than annoying when they just want to post a video of their baby taking her first steps and the link has been moved!